Our Standards
Never repaint, Never repair!
Buy With Confidence Derby City Council Approved Contractor
Derbyshire Fascias have become the first Fascia, Soffit, Guttering & Firestone Rubber Roof installer in Derby to be officially approved by Derby City Council Trading Standards Department via its 'Buy with Confidence' scheme.
The Buy with Confidence scheme forms part of a nationally recognised Trading Standards initiative, which aims to establish high standards of trading and provide local consumers with a reliable source of trustworthy local businesses vetted and approved by Trading Standards.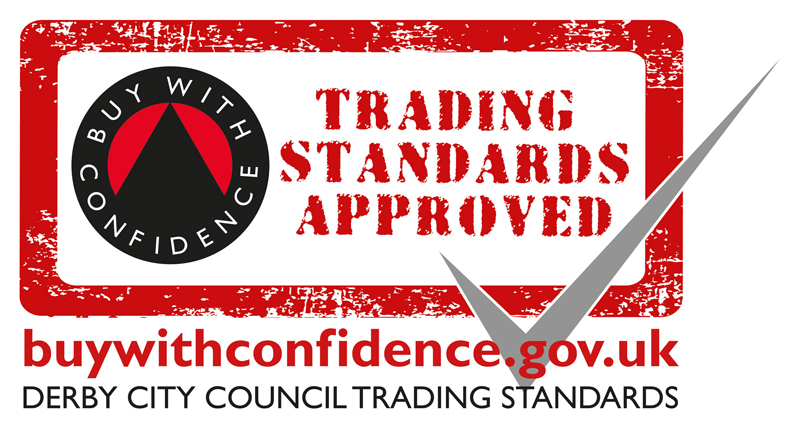 Membership of the Buy with Confidence scheme is not granted lightly, each member business will have undergone a strict vetting procedure before being granted membership. This includes research into their trading history, financial background, a criminal records check and a thorough audit of their business systems made by a Trading Standards Officer. Each business also provides access to their customer records and a selection are chosen at random by the auditing officer to write to and get their opinion on the service they received.
Only if all the scheme requirements are met will a business be granted membership and their conduct will continue to be monitored thereafter.
Membership is not given lightly and not everyone gets in.
Consumers who buy from a Buy with Confidence member have the peace of mind that they are dealing with a reliable and trustworthy local business that has been approved by Trading Standards and operates in a legal, honest and fair way.
This is yet another milestone for the company.
Derbyshire Fascias have been checked, vetted and approved by Derby City Council Trading Standards Department and also Derbyshire County Councils Trading Standards Department and our name has been added to their exclusive list of Trusted Traders.
.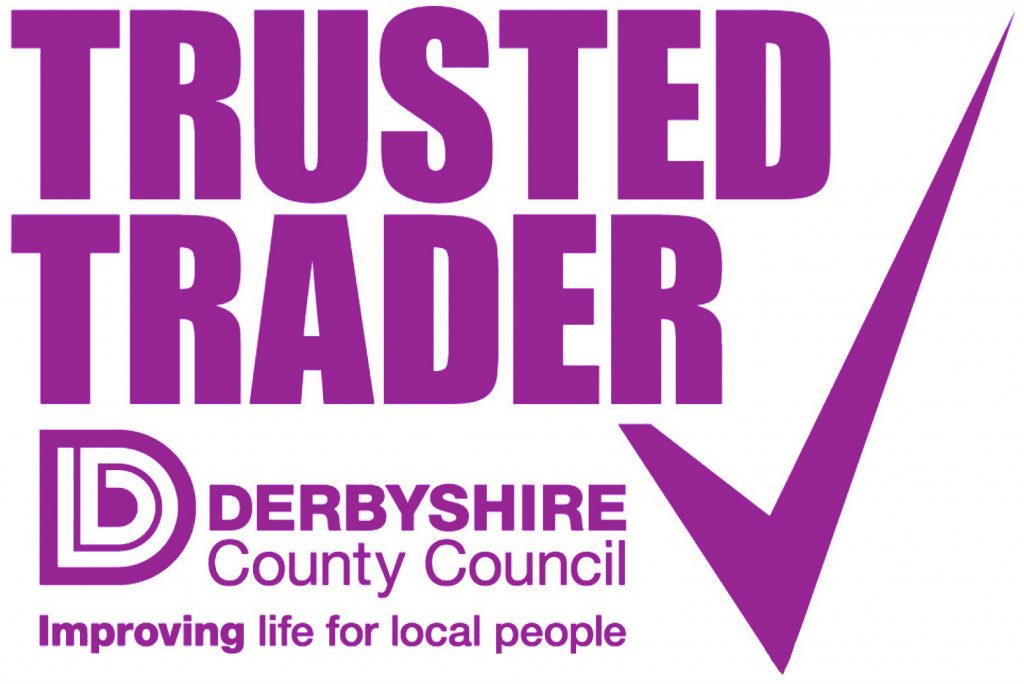 The Trusted Traders scheme is run in conjunction with the Derbyshire County Council Trading Standards Department with the aim of combating rogue traders whilst, at the same time, promoting businesses and traders who do a good job at a fair price. The scheme requires businesses to offer high standards of customer service and to operate legally, fairly and honestly. Derbyshire Fascias is proud to meet these criteria and you can therefore be assured of a first-class job and our personal attention at all times.
.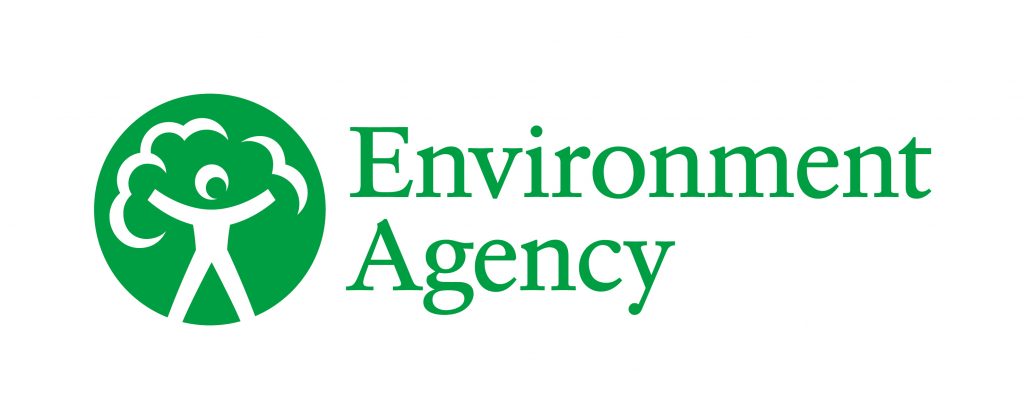 Derbyshire Fascias are licensed Waste Carriers.
This means that the removed waste from your property is responsibly disposed of by way of recycling rather than going to landfill wherever possible. We have a robust and responsible waste management policy and we manage to recycle over 80% of all our waste products.
.
We provide a full range of BBA approved Fascia Boards, Barge Boards and Soffits in and around Derby to give your home a first class maintenance free roofline installation.
'No more climbing up perilously high ladders to paint rotting timbers'
With fascias from Derbyshire Fascias, you never again have to paint or repair your home. All of the Derbyshire Fascias products withstand the ravages of time. They are permanently in place, maintenance-free, and our white products come with a fully comprehensive 15 years guarantee.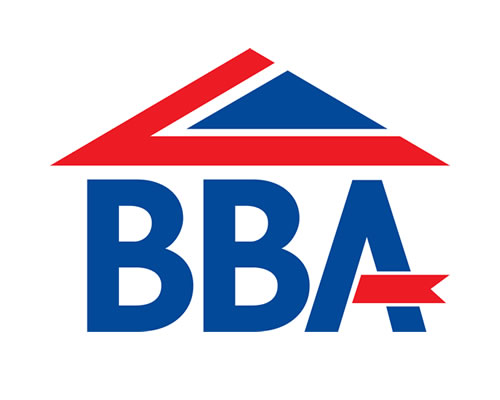 The British Board of Agrément is an independent government sponsored body which carries out rigorous testing on many building products. This coveted approval means our products pass one of the UK's and Europe's most stringent testing procedures. Something even one of the biggest national names in the industry can't claim.
The BBA's Agrément Certificates have been providing authoritative and independent information on the performance of building products for over 30 years. Every Agrément Certificate contains important data on durability, installation and compliance with Building Regulations, not just in England and Wales, but in Scotland and Northern Ireland, too.
.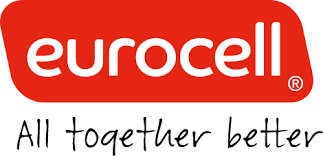 Here at Derbyshire fascias we are proud to be associated with eurocell Britain's biggest manufacturer of PVCu profiles, based here in Derbyshire.

There comprehensive range of products are all manufactured to the same standard colour, so all the ancillary profiles will match perfectly unlike other suppliers who buy different profiles from different manufacturers, which results in different shades of white.
All fascias boards are 18mm thick which represent an exact match for replacing Britain's tiring wooden fascias, most of our competitors range from 10mm to 16mm.
.
.
The maintenance free home comes one step nearer with Derbyshire Fascias……..
Please remember we:
Remove all existing external timber and not over clad.
Remove rotten roofing felt edges.
Check for and remove vacated wasps or bird nests.
Where necessary, treat timbers with wood preserver.
Fit a ventilation facility to allow the roof to 'breathe' avoiding further damp, where necessary.
Fit eaves guard.
Fit bird guard, when Roman type tiles are present on the roof.
Where necessary, re-cement the gable ends and edges to stop water penetration.
Ensure all 'finishing off' is carried out with attention to detail.
Completely clean up and remove all site debris.