RubberCover EPDM
Easy to install. No flame. No trouble.
Firestone rubber roofing is manufactured from synthetic rubber Ethylene-Propylene-Diene Terpolymer.
This material has become renowned over the years for its durable and attractive nature.
Many homeowners often notice that the Firestone rubber roofing adds a stylish touch to properties.
Firestone RubberCover roofing has become renowned for its durable nature, and it will resist UV radiation, ozone and temperature fluctuations.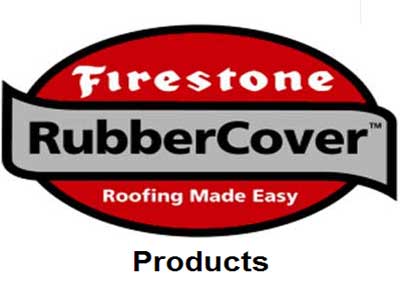 Firestone specially designed the Firestone RubberCover™ EPDM Roofing System for small residential flat roofing applications. The system is based on high performing Firestone EPDM rubber membranes and a limited range of accessories offering a watertight and durable roofing solution.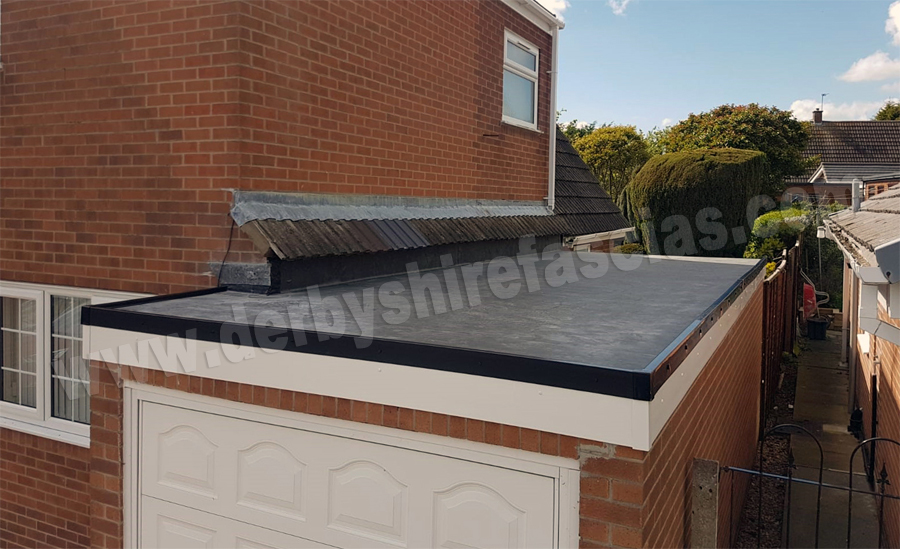 The Firestone RubberCover™ EPDM Roofing System is the ideal, durable solution for small residential flat roofs such as: extensions, verandas, dormers, porches, garages, carports, garden sheds, balconies and gutters.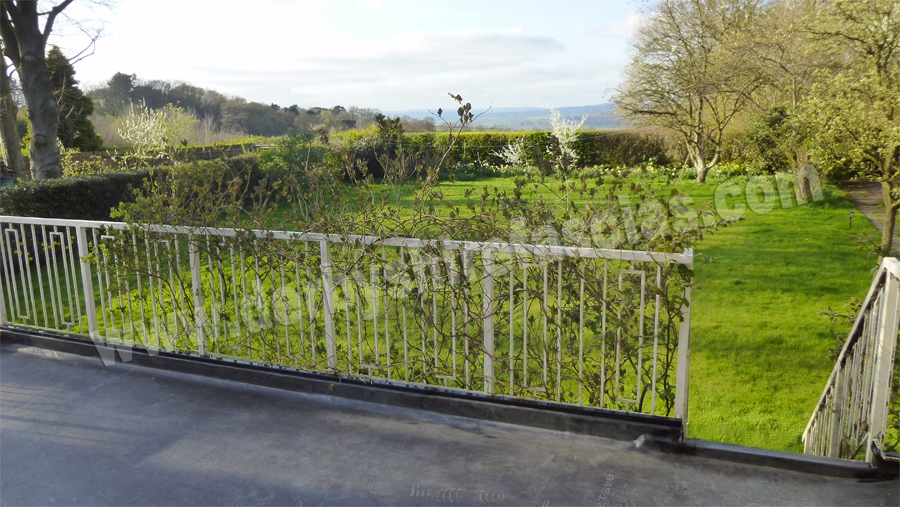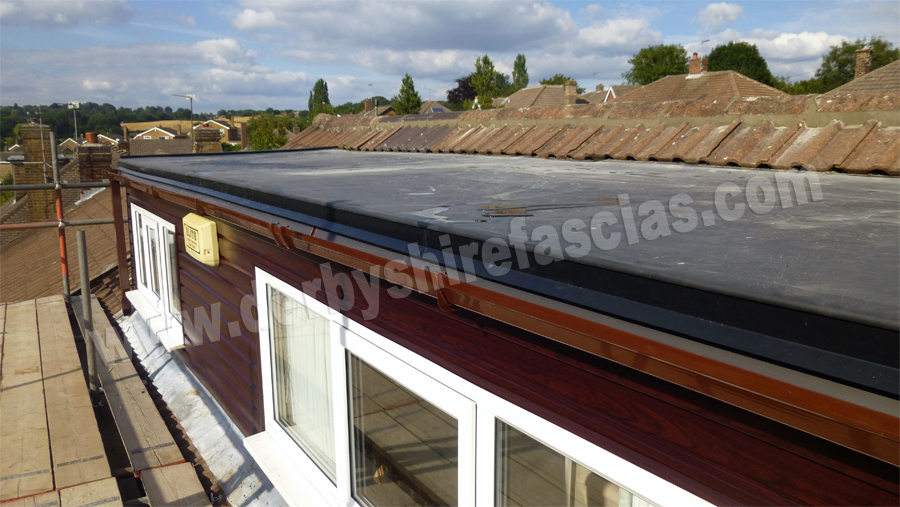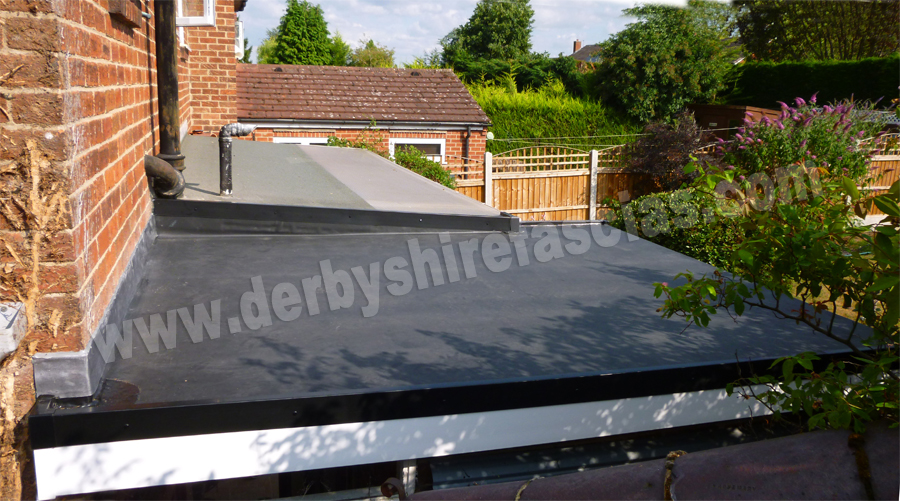 Firestone RubberCover™ EPDM Roofing Systems offer a unique combination of features and benefits:

1. Superior durability
2. Seamless sheets in one piece
3. Very low life-cycle cost
4. Flame-free and easy installation
5. High flexibility and elongation
6. Environmentally friendly
7. Recovery of rainwater
8. Fire resistance
Typical installation process