Ask James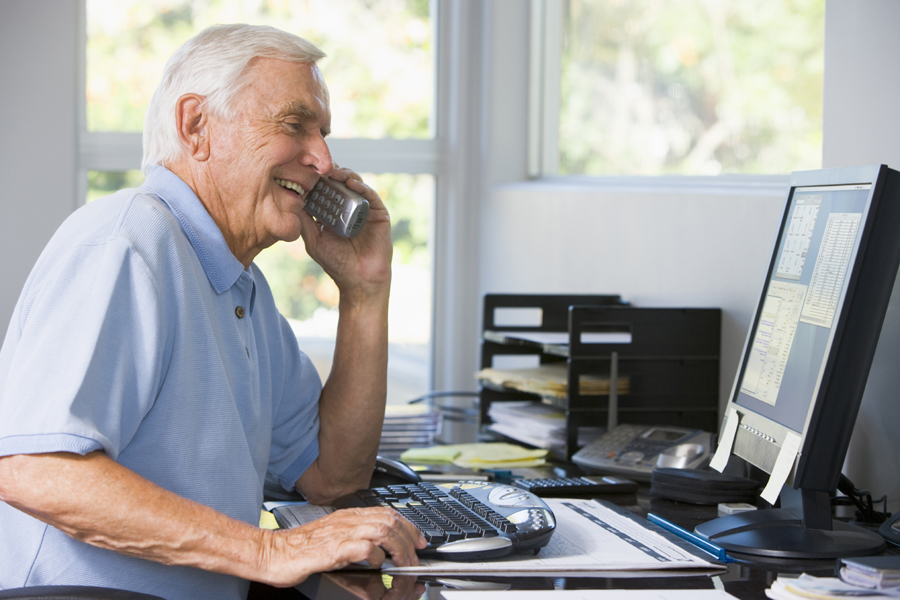 Q. James "Why, have other companies' fascia boards and guttering changed colour?" click here for examples.
A. This is mainly due to inferior products so it is essential to make sure you see the the BBA (British Board of Agrément) certificate when choosing a firm to carry out your roofline refurbishment. Don't forget your home is probably your largest investment. Is it worth spoiling it? click here for examples.


Q.   James "We invited a national company to give us an estimate and the representative was more interested in selling us the finance! He stayed for over three hours trying to make us sign a contract and even phoned his manager who tried to make us sign the order. Not surprisingly, this has put us off having other firms round to give us estimates. How long does it take you to give an estimate?"
A. We don't employ high-pressure salesmen so there will be no high pressure sales techniques. We don't give estimates as such – we prepare fixed price quotations which are fully inclusive of all costs. Our average time with you is around thirty minutes and this is normally quite sufficient to properly assess the job in hand and prepare your quote. When you are ready to place your order we will reconvene with you and spend a little more time. You can then pick your colours and finalise your designs.


Q. James "How can I be assured of a good job?"
A. As one of the area's largest roofline refurbishment companies we have carried out work in most areas in and around Derby. We will let you know the work that we have done in your locality so that you can see first hand the quality of our workmanship. We probably carry out more local roofline refurbishments than any other company and our workmanship is covered by a fifteen years guarantee alongside the product manufacturer's fifteen years guarantee. All our products carry the British Board of Agrément approval.


Q. "Another firm said it is ok to cover the fascia boards. Is this right James?"
A. Too many installers simply fix the new product over the top of the old boards – quicker and cheaper, yes! – but a disaster for your long term maintenance because it boxes the problem in where the damp or rot can then spread. The boards that are used to cover fascias are only about 1/4 thickness of the replacement boards and consequently 1/4 of the price!. Ask any building surveyor about this and their answer will be the same as ours.
On average it takes a team of two skilled men to do one side of a house per day.
To cover your boards will only take one man one day to do the whole house!
At Derbyshire Fascias, we carry out a full pre-inspection, remove all the old materials and make sure all the finishing touches are completed. (see examples).


Q.   "Other companies insist on large deposits. Does your company James?"
A. No. As we don't have to pay large commissions we don't need large deposits to cover this.


Q. James "Do you take all the rubbish away?"
A. Yes we do and we completely sweep up afterwards and we also wipe and clean your window cills!