Fascia and Soffits in Derby by Derbyshire Fascias
We Stop The Rot!

The roofline area is the most exposed and vulnerable feature of any property. It is ravaged by all weathers and is susceptible to hazards such as blocked gutters which can cause timber fascias to rot quickly.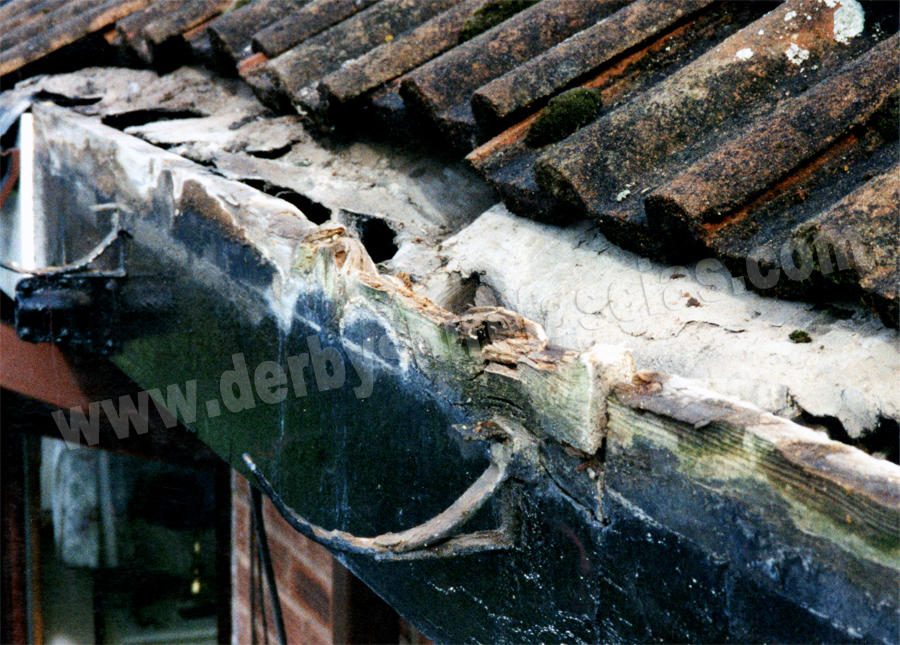 It can be easy to overlook your roofline, but fascias and soffits are an essential part of your property.
Fascias and soffits are the wooden boards surrounding your roofline, both around the front, sides and underneath the eaves. Over time they can crack and the paint may peel away.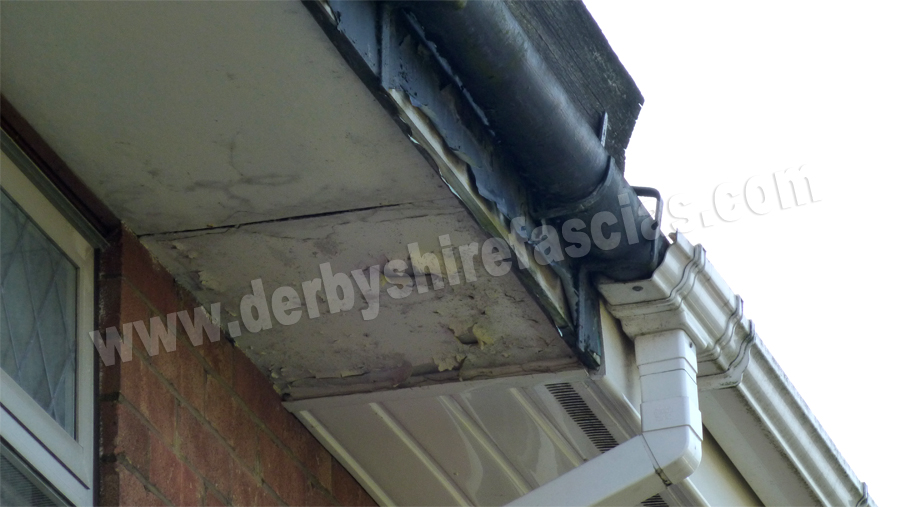 The solution is to replace them with high quality PVCu from Derbyshire Fascias and we supply and install them in white or a full range of wood grain finishes.
We also install over vent, eaves guard and bird comb as seen below more information on this is over at our description of work page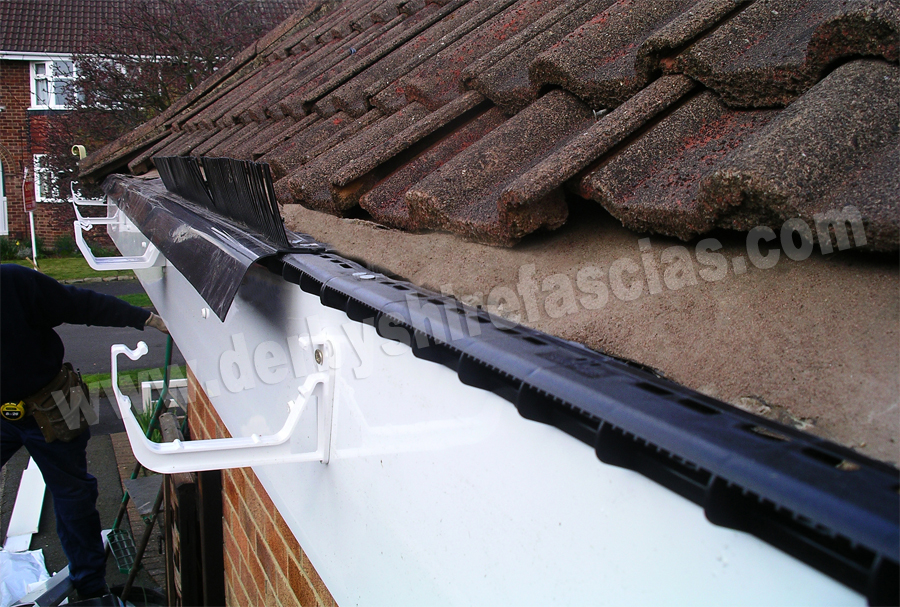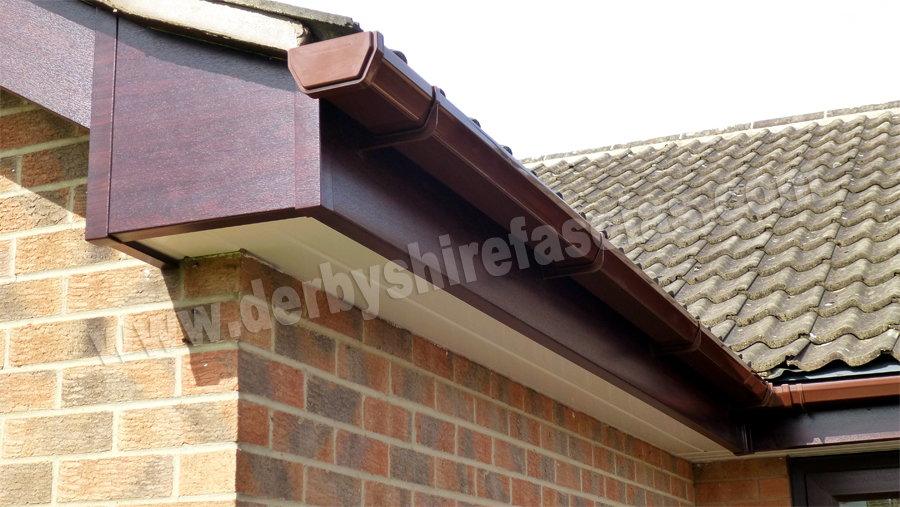 Fascias and soffits from Derbyshire Fascias have been tested by the BBA to last for in excess of 25 years. Using a lead free formulation and the very latest in UV stabilisers they are durable and long lasting and they will not discolour, warp, fade or crack.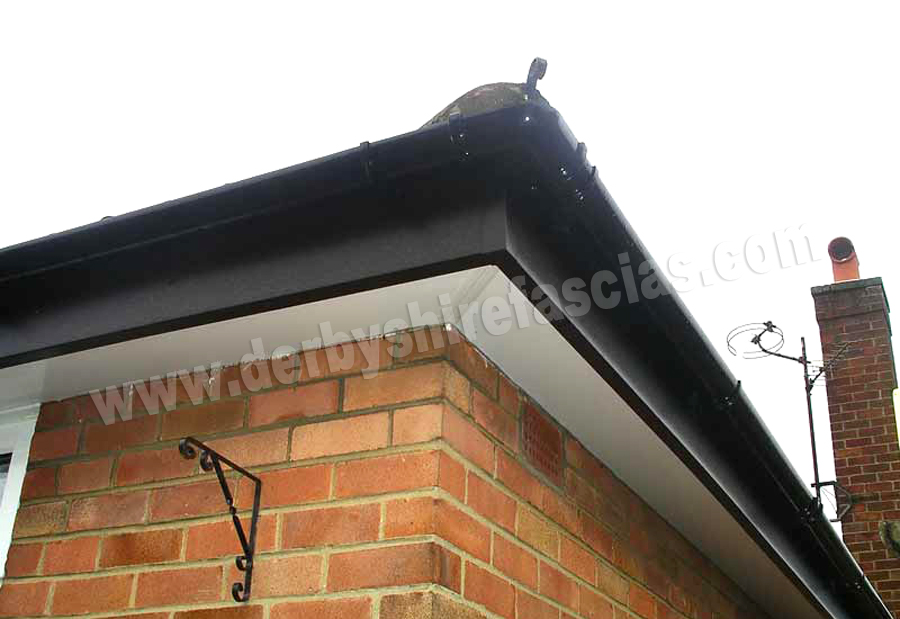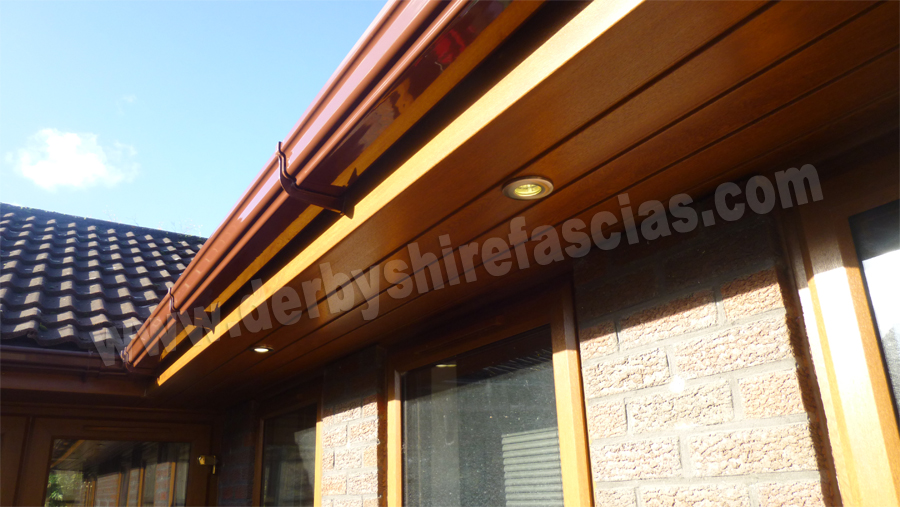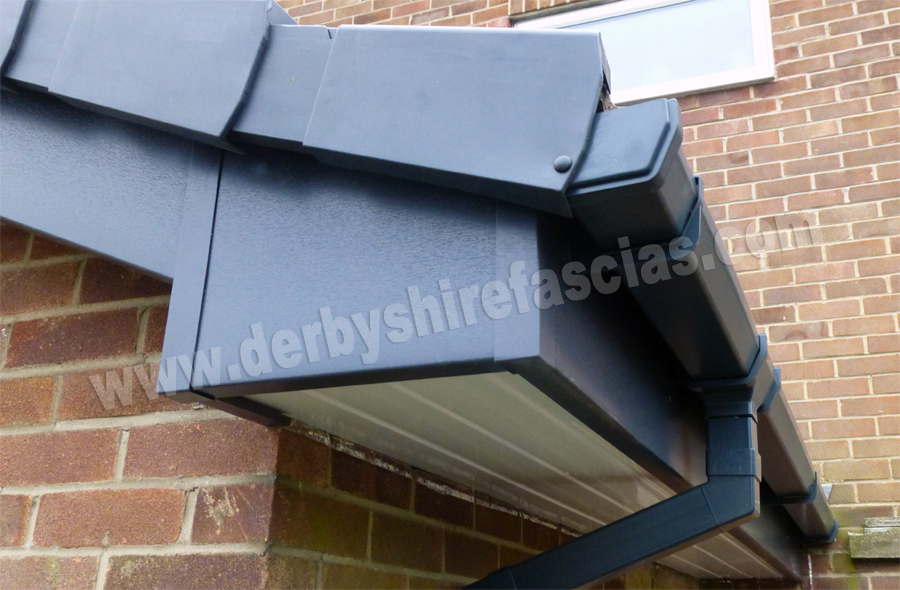 We always replace old fascias, never clad them, so any rot will be entirely removed.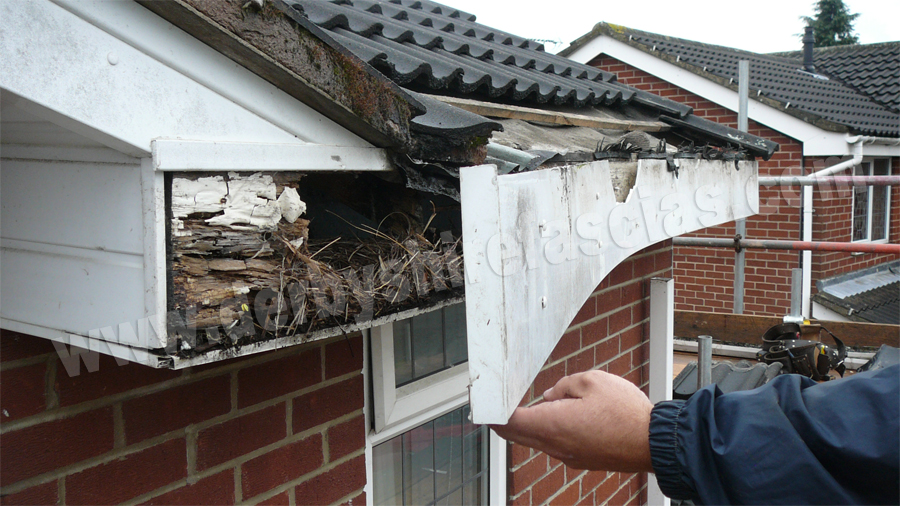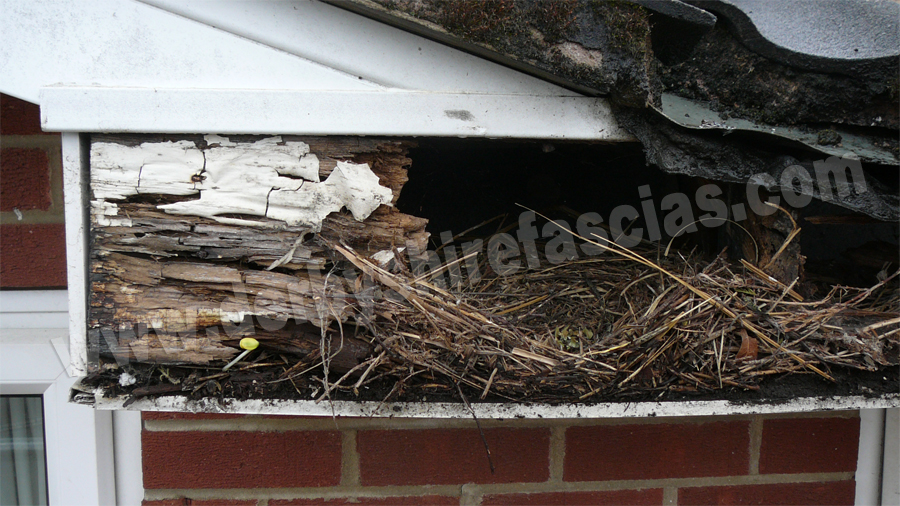 As our replacement PVCu fascia's are 18mm solid construction they can be fitted directly to the rafter ends without the need for a backing board (unlike some of our competitors ) all our Fascia boards are fitted with stainless steel polypins with bonded colour matched PVCu heads meaning there isn't a 'screw cap' that may one day fall off.
With just the occasional wipe down with soap and water – PVCu fascias and soffits from Derbyshire Fascias will look good for many years to come meaning no more expensive and time consuming painting.